If you are a fan of solid craftsmanship, and unique wooden designs, then Kakadu is your scene. While they have a lot of their stock available online, tourists visiting Israel have a wonderful time visiting the actual gallery. Even those travelling with children, can partake in the workshops for families.
Located in a small town called Moshav Tzafririm near Beit Shemesh, Kakadu is much more than a place to buy beautiful souvenirs. It's is also a workshop where you can make your own gorgeous, wooden creations.
According to their website, Kakadu Designs was started up by a carpenter-husband and artist-wife team who combined their talents to open up one of the most loved galleries in Israel. Aharon and Reut Shahar conceptualize and create a wide selection of pieces, from small office furniture and floor decor, to tableware and candleholders. All of their products are made from, and treated with, quality materials to make sure they last.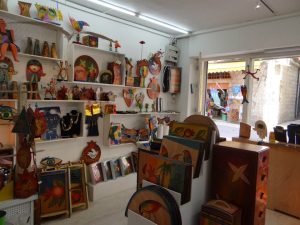 But let's get into the activity-side of the gallery – Workshops for families
Kakadu offers fun and educational lessons and workshops, many of which are led by Reut, herself. A couple of their workshops are geared towards 40 or more people, which are ideal for tourists groups or larger families visiting Israel together. This includes the "Adventures in Environmental Building and Sculpting" course, which is held mainly outdoors. Groups are led through the historical sites in the fields that surround the gallery, then enjoy a lunch made from greens foraged during the outing. This particular workshop attests to the more holistic approach to the artist experience that the Shahars have been implementing in recent years.
Workshops for families and smaller groups are generally for 5 or more people, and guide you through painting your own keepsakes. Each workshop is accompanied by a short lecture– groups with younger kids receive an abridged version– encouraging participants to focus less on artistic skill, and more on using the creative process as an emotional and spiritual outlet.
Enjoy your workshops for families visiting Israel
Visiting any country can certainly be an exciting, if not somewhat overwhelming experience– and the hustle and bustle of Israel is no exception. So why not take a day to recharge and reconnect with your family in a beautiful and creative environment, with your very own creation to take back home? to book your workshops for families visit: Kakadu's Facebook page or their site.
About Nes Mobile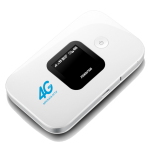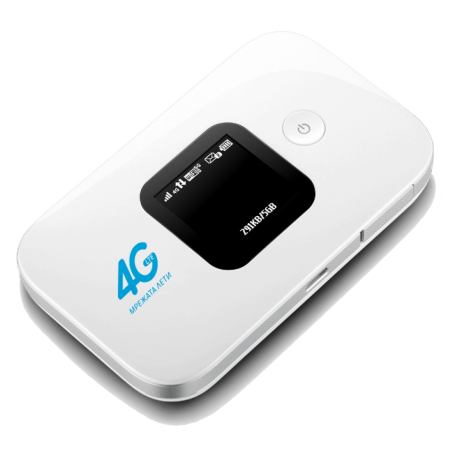 Nes Mobile is a provider of Israeli SIM cards and pocket Wi-Fi rentals with unlimited data for tourists visiting Israel. If you wish to avoid slow roaming services while visiting Israel, simply order your Israeli sim card online, and get FREE delivery in the USA.