Plan ahead and get the best SIM cards in Israel prior to arriving at Ben Gurion Airport. There are various options to choose from. So here are some helpful tips to determine the best Israeli SIM card for you.
Points to consider in determining the Best SIM Cards in Israel:
Do they have an English website and English-speaking customer service?

While most providers do not even have an English language website, From the founders to the staff, everyone at Nes Mobile is a native English-speaker; well-trained, efficient and familiar with the needs of the clientele.

Can they deliver the Israeli SIM card and phone number to you abroad prior to your trip?

While most providers only offer pickup locations in Israel, Nes Mobile offers FREE Shipping in the USA. So you can have your SIM card and phone number well ahead of your trip.

Do you need unlimited calls and texts to BOTH Israel and N. America?

Nes Mobile's unlimited plans offer unlimited calls to and from the USA, Canada and Israel.

Do you need a virtual USA number, in addition to your Israeli SIM number?

Many clients wish to stay connected on their USA number, so friends and family can call you on a domestic USA number. You could get an additional virtual USA number for UNLIMITED incoming calls, in addition to your Israeli number. Read more about the virtual USA number for Israel from Nes Mobile.

Are you better off with a prepaid Israeli SIM or a postpaid SIM?
Are there any hidden fees, SIM, insurance, etc.?

While most providers charge a prepaid fee for the SIM card, Nes Mobile does not charge any insurance or empty SIM fees. Nes Mobile does NOT require you to return you Israel SIM card, you can simply keep it for your next trip.

How much data access will you get, and at what speed?

All Nes Mobile SIM plans come with fast High-speed 4G LTE data access and anywhere from  80-180 GB of data included!!!
The Best SIM cards in Israel 2021
Best Tourist Sim Cards – If you coming to Israel for 7- 30 days.

Best Monthly SIM Cards– If you're coming to Israel for 1-3 months.

Best Student SIM card – Ideal for students coming to Israel for 1 semester or longer
Best SIM cards in Israel –
An Overview of Mobile Network Operators in Israel
Israel has 4 large mobile operators that offer both prepaid and regular SIM cards: Cellcom, Hot, Pelephone, and Partner (previously Orange). In addition, there are some smaller providers that are either cheaper prepaid SIM card brands or MVNOs, including: Rami Levi, 019, Golan Telecom and 012.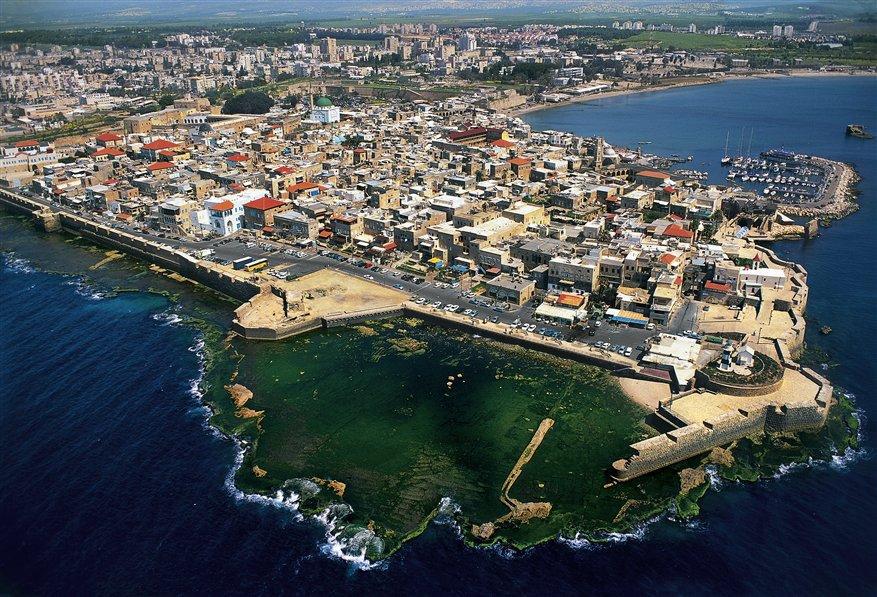 Cellcom- Israel's largest mobile operator
Cellcom operates a 4G LTE network and offers Israel's largest nationwide coverage, with roughly 3 million subscribers. The cellular operator does not service tourists visiting Israel directly, and its website is currently in Hebrew only. Cellcom's Israeli prepaid SIM plan is called "TalkMan".
Nes Mobile is a licensed reseller of Cellcom. Established in 2012, Nes Mobile offers Israel SIM cards and Pocket Wifi services to tourists and students visiting Israel. Nes Mobile offers unlimited plans using Cellcom's network. Free deliveries available across the USA and Israel.
Partner
Partner Communications Company Ltd, known just as Partner, is one of the larger mobile network operators in Israel. It was founded in 1999 under the Orange Israel name and changed its name in 2016 to Partner. Their prepaid sim plan is called "BigTalk". 012 Mobile is an MVNO operated by Partner as a cheaper sub-brand. Partner currently does not have an English language consumer website.
Golan Telecom
Cellcom acquired Golan Telecom in 2020, and Golan Telecom is currently considered a discount brand and only uses a portion of Cellcom's network. Golan has a prepaid plan called GolanTalk.
Pelephone
Pelephone is the oldest operator in Israel, founded in 1986. Pelephone's prepaid plan is "Talk & Go". The company currently does not have an English language consumer website.
Rami Levy
Rami Levy is a supermarket that has added a prepaid SIM option for Rami Levy Mobile, and uses Pelephone's network in 3G and 4G/LTE. The company currently does not have an English language consumer website.
HOT Mobile
Founded as Mirs Communications Ltd in 1994, it changed its name to Hot in 2012. Their prepaid SIM cards called "Hottalk". Hot Mobile is a subsidiary of Hot Telecommunication Systems Ltd and it is one of the smallest mobile network providers in Israel. The company currently does not have an English language consumer website.