Israel SIM Card Coupons and Discounts
Get your Israel SIM Card and Israel pocket WIFI coupons and discounts from Nes Mobile. For group discounts to large groups and tours to Israel please contact us.
Student Plan Israel SIM Card Coupon
Order your Israel Student Plan SIM Card by August 10, 2021 & Save 15% + FREE Shipping
Promo Code: STUDENT15
Tourist Plans Israel SIM Card Coupon
SAVE money on Israel SIM cards & pocket WiFi with 180 GB of 4G LTE data with these coupons:
Tourist Plans – Save 10% when you order $65 or more – Promo code: IsraelSim10
Tourist Plans – Save 15% when you order $90 or more – Promo code: IsraelSim15Special
Tourist plans – Save 25% when you order $120 or more – Promo code: IsraelSim25
* Nes Mobile may terminate the coupons and discounts at any time without notice. Limit one coupon per customer. Subject to Nes Mobile site's terms and conditions  –  click for more details. Offers do NOT apply to the already heavily discounted Israel SIM Card 30-90 days Extended Stay Specials.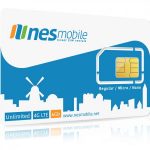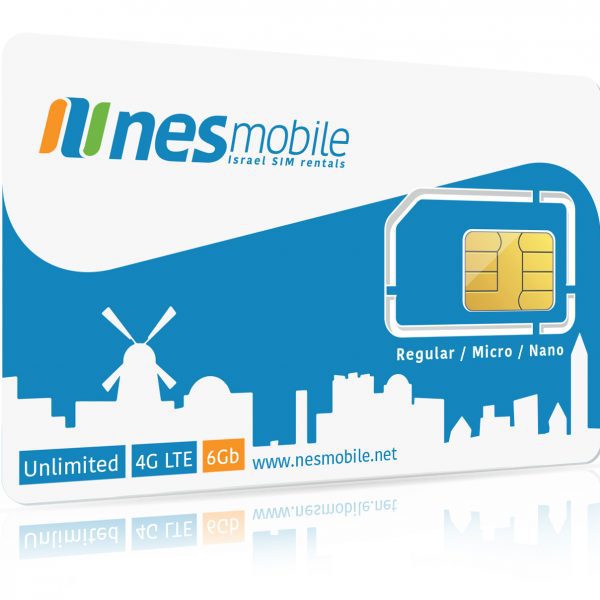 Israel SIM Card Plans:
Israeli Prepaid SIM Card vs. Postpaid SIM Card
Some tourists prefer Israel prepaid SIM cards,  as opposed to regular postpaid SIMs. These prepaid SIM cards are perceived by some to be cheaper, yet, there are many unlimited Israeli SIM plans for extended visits that are far cheaper. Be sure to compare rates for the best Israeli SIM card plans for you. Find out more in this post about Israeli prepaid SIM card vs. a postpaid SIM.