Nes Mobile is happy to offer students visiting Israel for a semester or a year an Israel SIM card for students with UNLIMITED calls, text and 50 GB of data. Order early, and get free delivery in the USA prior to your trip.
Israel SIM Card for Students with 50 GB
Unlimited Data – 50 GB of  Fast Data (speed slow down after reaching  50 GB)
Unlimited incoming calls and texts
Unlimited outbound calls to Israel & N. America
Unlimited outbound global text
All for Just $34.95 / month + VAT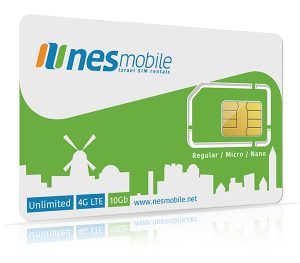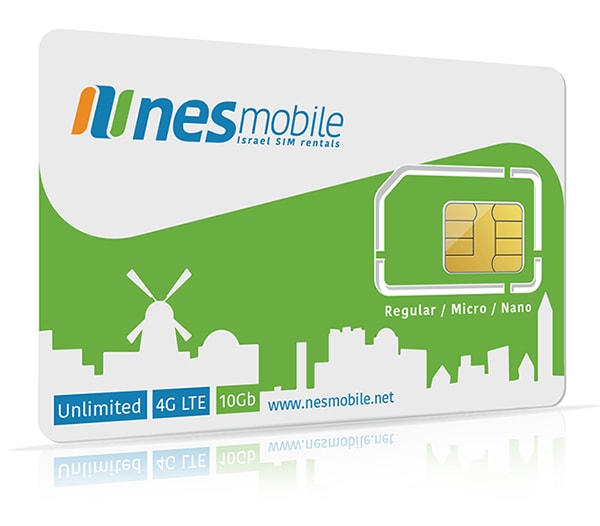 Subject to NES Mobile regular terms and conditions which can be seen on the NES Mobile site.
Stay Connected With an Israel SIM Card and Pocket Wi-Fi
Take your android phone or iPhone with you when you travel to Israel. All you need is a a local Israeli SIM card from NES Mobile. This Israel SIM card is ideal because it operates on a 4G LTE network offering you the fastest internet speeds in the country.