The Israeli shuk (marketplace) is an iconic Israeli scene, with its whirlwind of colors, crowds, delicious finds and awesome sounds of street performers and vendors selling their wares. This is often a magical experience for tourists visiting Israel. In fact, we think a trip to Israel is not complete without spending half a day at a shuk.
The Israeli Shuk at Night
But this article is about what happens when the shops close up, and the revamped night-scene of Jerusalem and Tel Aviv shuks start gathering steam. Vegetable stands and bakeries are replaced by trendy micro-breweries and cafes. Where shoppers fill their carts and truckers make deliveries by day, the evening brings together people of all ages to enjoy street performers, live music and boutique restaurants.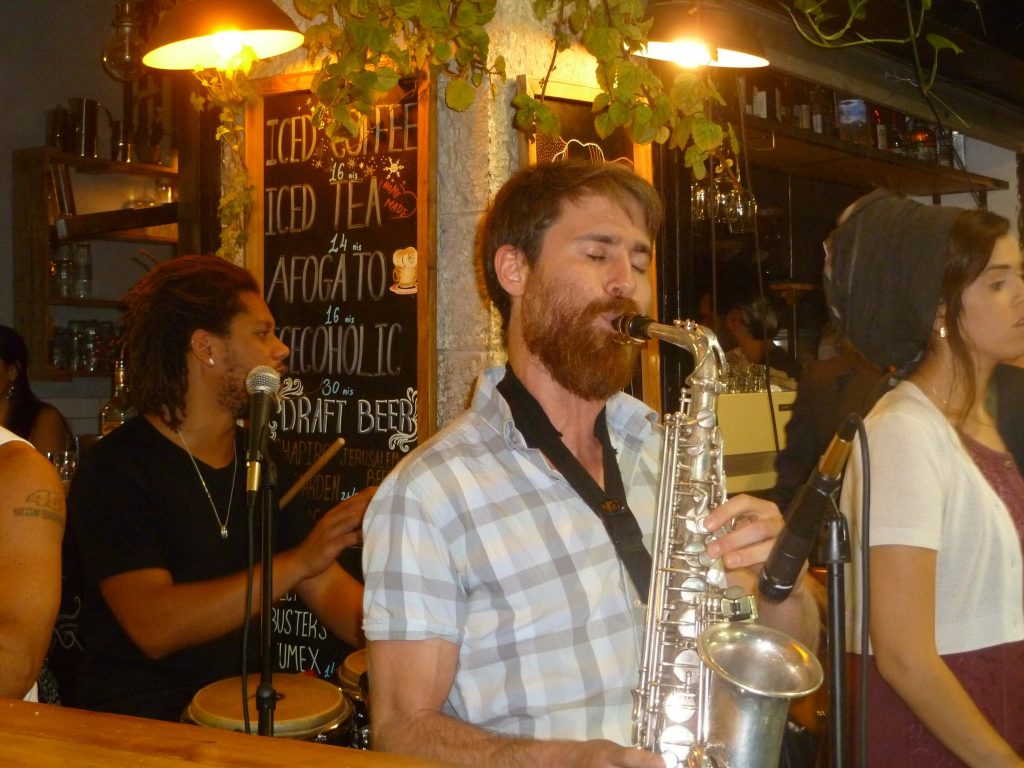 The BeerBazaar is quickly becoming another centerpiece of this scene. With three more locations throughout Tel Aviv, BeerBazaar is more than a resto-bar/beer store/live music venue– it's a whole dimension of Israeli culture, in itself.
There is so much to say about what makes the BeerBazaar great, but let's start with the single most important thing: their menu boasts 100 of the best, and some even award-winning, Israeli craft beers of all shades. Featuring names like Bhindi, Dodash and Fat Cat, they have definitely got something you've never tasted anywhere else.
Boom.
Beer Run at the Israeli Shuk
Stop by just to pick up a pack of brews, or order in, thanks to their recently added delivery services in Jerusalem and Tel Aviv. This can be especially helpful after a long day of touring, when you need a good cold-one, without having to schlep out across the city. Their active blog will even tell you that they have started brewing their own spicey creations, as well.
But if you do come by for a beer-run during "Hoppy Hour" (get it?!), you might as well have a seat and hang out over some mouth-watering, beer-friendly finger foods like chicken wings and sauerkraut hot dogs. Then, what else is there to do but wash everything down with a fresh, cold glass from one of their 11 brews on-tap.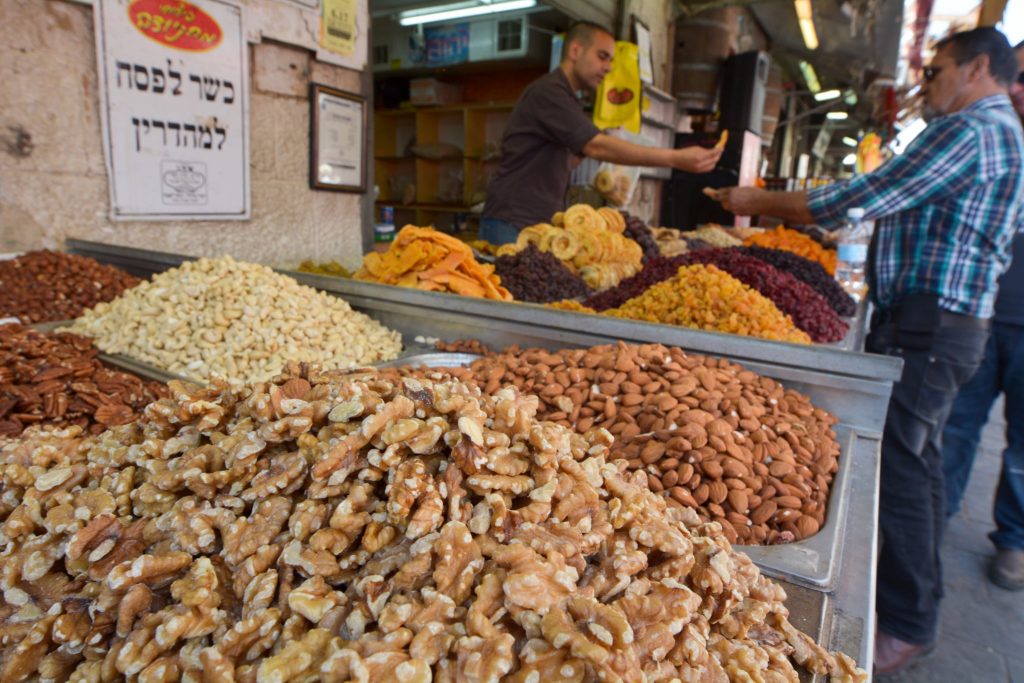 In fact, why not make a night of it? The BeerBazaar Jerusalem location (which, FYI, also has Kosher certification), regularly features live music in their (not-so-secret) secret hall at the back of the bar. Reserve a seat in advance from one of their oft-posted event pages on Facebook. The admission ticket also gets you ½ a pint of beer from the tap– a great way to whet your appetite.
The Shabby-Chic Ambiance of the Shuk
Now, suffice it to say that Israel has a lot of awesome points. But if there's one thing they've got down, it's that shabby-chic ambiance you just don't see anywhere else– and with the beer-bottle mezuzahs that deck-out the BeerBazaar, they definitely nail this! In fact, you can rent out the hall, which rocks as a refurbished-courtyard, for a memorable celebratory event.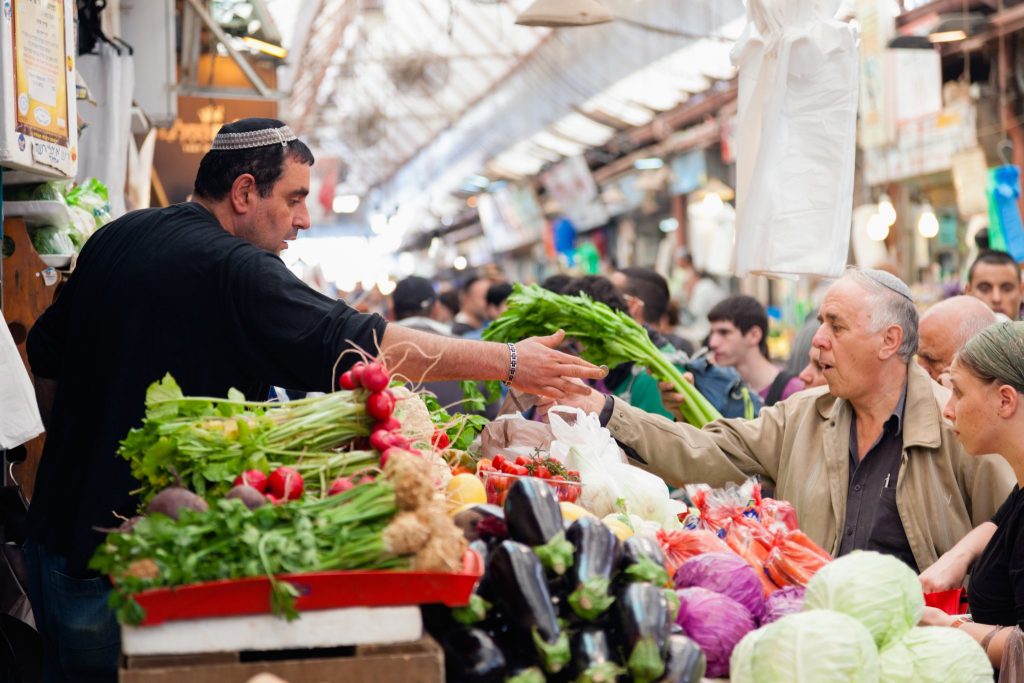 So whether you are stopping by for Hoppy Hour, ordering in, or enjoying the night out at a live performance, the BeerBazaar is an awesome place to enjoy some fresh, Israeli beer. We'd like to say that this is one of the best tastes of Israel's shuk nightlife, not to be missed on your visit to Tel Aviv or Jerusalem.
Israel SIM Cards for Tourists – Free delivery in the USA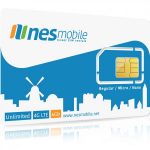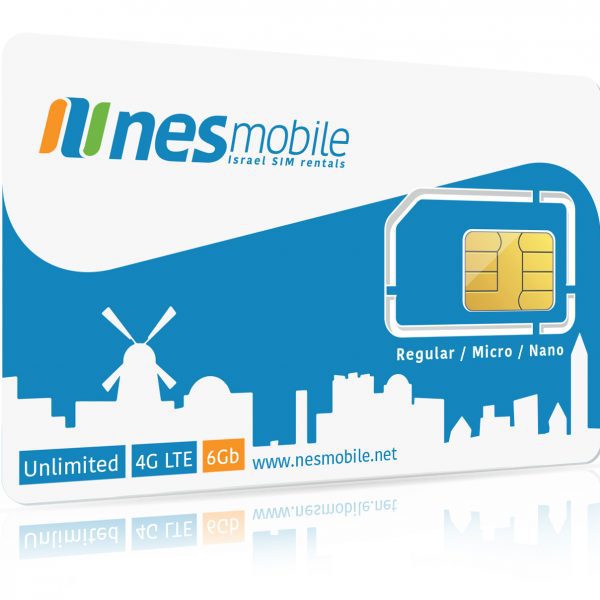 Nes Mobile is a provider of Israel 4G LTE sim cards and pocket Wi-Fi devices for tourists visiting Israel. If you wish to avoid slow roaming services while visiting Israel, simply order your Israeli sim card online, and get FREE delivery in the USA.