Right now you are probably all excited about the 10 day Birthright Israel trip you are going to take. You are looking forward to a trip which will take you on a journey into both Jewish history and into the modern Jewish state. Birthright Israel provides travelers with Israeli peers to give you a genuine Israeli experience. Over the 10 days, you will see key landmarks of national, archaeological and historical significance that still, after many millennia, shape Jewish life. As a traveler of Jewish origin, you'll get to explore Israel's varied landscapes, as well as the opportunity to explore Israel's arts, culture, science, environmental initiatives and technology. The trip will enable you to further explore the core values that have been part of Judaism throughout the ages.
Your Birthright Israel Trip
The journey is designed to make the traveler part of an ongoing continuum of Judaism among overseas-born and Israeli young adults. During the journey, you will be able to associate the Jewish past, the Jewish present and the Jewish future. Birthright Israel, in an educational format, wants to strengthen Jewish identity and Jewish communities by showing young Jewish adults from around the world what it means to be a Jew living in Israel.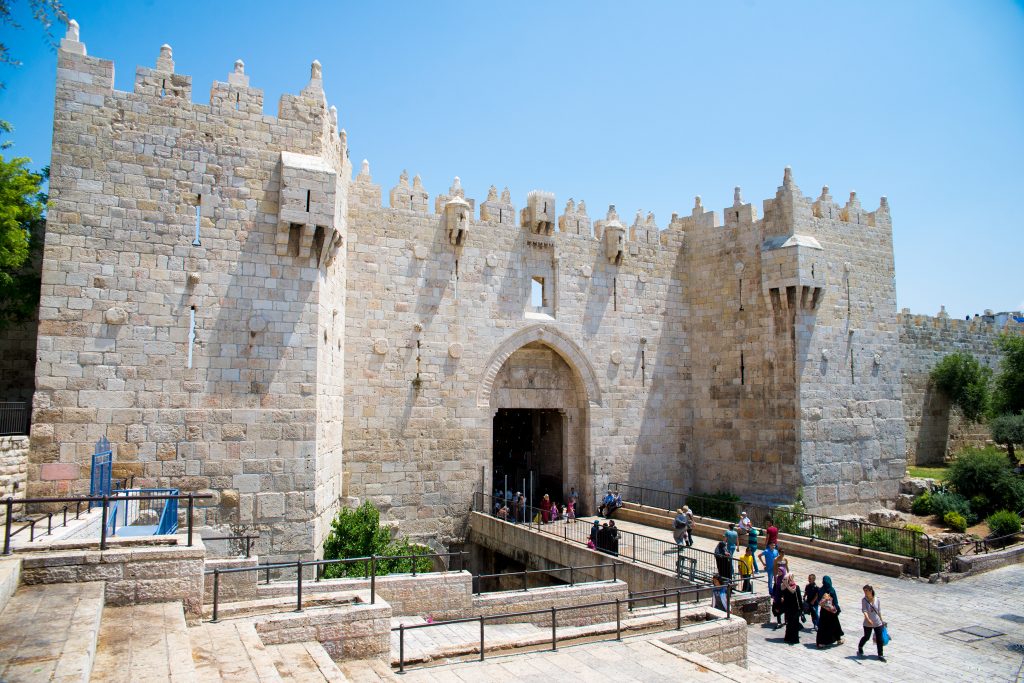 The object of the 10-day trip is to help motivate young people to explore their Jewish identity, garner their continued support for Israel and hopefully, to initiate some long-lasting connections with Israelis that can be continued after they return home. Birthright Israel is also involved in promoting active roles in Jewish organizations and follow-up activities for younger Jewish people worldwide. Currently, thanks to Birthright Israel, over half a million young Jews have participated in the exploratory trip of their homeland for a life-changing experience.
After travelers return home to North America, they are introduced to other alumni and young leaders' campaigns in their local areas and encouraged to participate further in exploring their connection to Israel and the Jewish people. They particularly are encouraged to take part in learning experiences, volunteering and other community-based organizations. They are also encouraged to make further trips back to Israel to strengthen their bond with people they met in Israel and with the Jewish state.
Israel Phone for Your Birthright Israel Trip
One important thing that most travelers will need to prepare for their 10-day trip is to acquire some way that they can keep in contact with their families back home, without spending a fortune. Most people, in seeking a low-cost solution, would probably think to either buy a new phone with a new SIM card on arrival in the country they will be traveling to, or if your phone is already unlocked and has multiple sim card slots you might think of buying another SIM card on arrival for local use – but there is a better and easier way!
For your Birthright Israel trip, it would probably be best to buy one of the short term NES Mobile Israeli SIM card packages. NES Mobile has two very good plans which are SIM card only, but of course you can add a phone if you want. These are billed on a daily basis. The base plan you are looking at will cost $6.50 per day plus VAT. The beauty of these Israeli 4G SIM cards is they also allow you to call landlines and mobiles not only in Israel but in the US and Canada.
Pocket WiFi for Your Birthright Israel Trip
As well as having Sim cards available for use in Israel, NES Mobile has a pocket WiFi which allows unlimited Internet from anywhere in Israel. You can connect up to five devices to it at once. It uses a fast 3G/4G connection and you don't need any insurance or deposit fees. This can also be purchased as a package with an Israel SIM card at a daily rate. All of these are available with free delivery by Amazon.