Deployment of the 4G LTE network in Israel was launched only a year ago, but according to data just released from OpenSignal, Israel is, in fact, one of the world leaders in providing high speed LTE.
How Fast is the 4G LTE Network in Israel?
According to the OpenSignal study, Israel is ranked 4th when it comes to browsing speeds and the average download speed of LTE in Israel, stands at 28 Mbps (megabits per second). This makes the surfing speed in Israel one of the world's highest. That being said, since the 4G LTE network in Israel is currently being deployed around the country, only about half of Israel has LTE coverage. For example, Cellcom's 4G LTE network in Israel, used by NES Mobile covers about 44% of the network with 4G LTE, while the rest of the network is still 3G.
Is 3G in Israel Faster than 4G in Other Places?
Many NES Mobile customers told us that they found Israel's 3G speed actually faster than some European countries' 4G networks. We never truly investigated that, but there is a possible technical explanation why some may feel that it is so.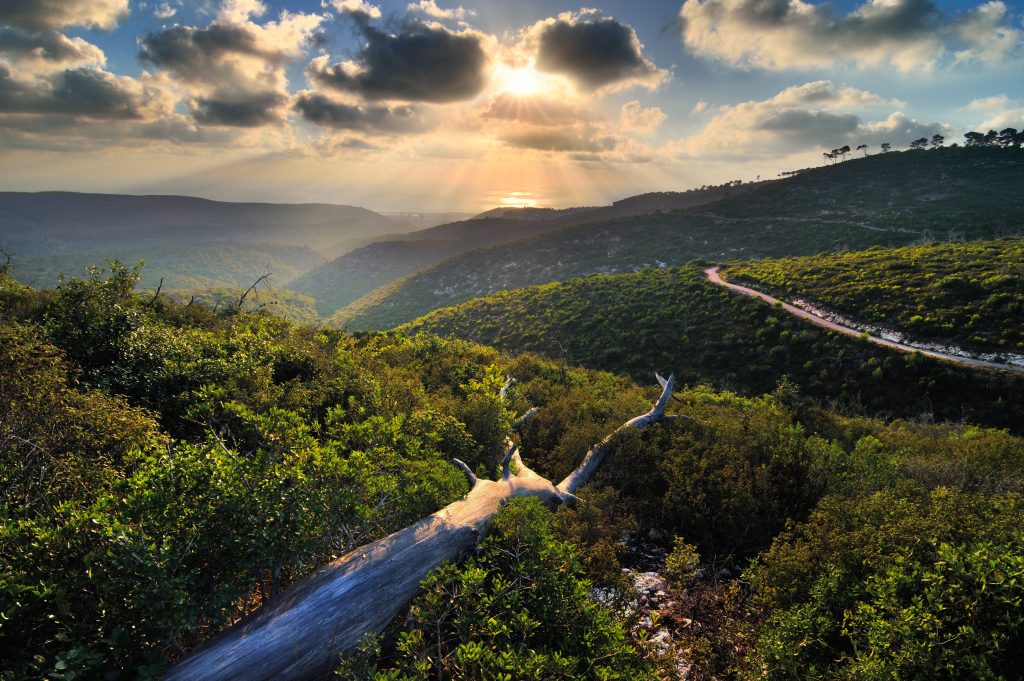 Mobile networks have parameters and can only support a certain number of users or a certain amount of bandwidth at any given time. Mobile network operators attempt to handle excess demand by putting up additional cell towers. Each mobile operator has their own cost-benefit analysis to determine their subscriber demand to cell tower ratio differently.  The higher subscriber to cell tower ratio, the slower the speed and reception. The lower subscriber to cell tower ratio, the faster the speed and the reception is better. This means that in areas with a large number of mobile phone users with relatively few cell towers, it's a fairly safe assumption that the majority of users accessing 4G networks with a high subscriber/tower ratio may actually get a slower speed than a well-covered area in Israel that may only have 3G, but with a low subscriber/tower ratio.
As a matter of fact, a customer can be connected to their mobile carrier's 4G network with full 5 Bars of signal strength, but downloading can be as slow as molasses. Which could explain why some customers found Israel's 3G speed actually faster than other countries' 4G.
What Data Speed Will I Actually Get in Israel?
As Israelis often answer, it depends…
According to open signal, the average 4G LTE speed is 28 Mbps. Our internal testing on Cellcom's network (which NES Mobile uses for its Israel 4G SIM card service) showed an average speed of about 23 Mbps on 4G, and 8 Mbps on 3G. Our internal testing is by no means scientific, but more of an internal poll and results can vary based on location and other factors.
About NES Mobile
NES Mobile is a leading provider of cellular solutions for visitors to Israel. NES Mobile offers Israel SIM cards using 4G LTE Network in Israel for tourists, as well as Israel SIMs and Pocket Wi-Fi plans with unlimited data for students visiting Israel.
NES Mobile offers FREE deliveries across the USA & Israel. For more information please visit www.nesmobile.com