Tel Aviv is a city of great beauty, complex cultures, and rich history. It lies next to the Mediterranean Sea and is the second largest city in Israel. It is home to over 400,000 people and it receives more than one million foreign visitors each year. Founded in 1909, this city has many interesting attractions. While there are so many attractions in Tel Aviv, here are some recommended points of interest for Tel Aviv strolls for tourists.
The Tel Aviv Beaches
In 2010, National Geographic ranked the beaches of Tel Aviv as the ninth best beaches in the world. The city has 13 official beaches, but some tourism experts recognize as many as 16 different beaches. Some of the most widely known ones include Hilton Beach, Banana Beach, Mezizim Beach, Jerusalem Beach, and Gordon Beach. Visit Tel Aviv so that you can enjoy the scenic beauty of its beaches.
Old Jaffa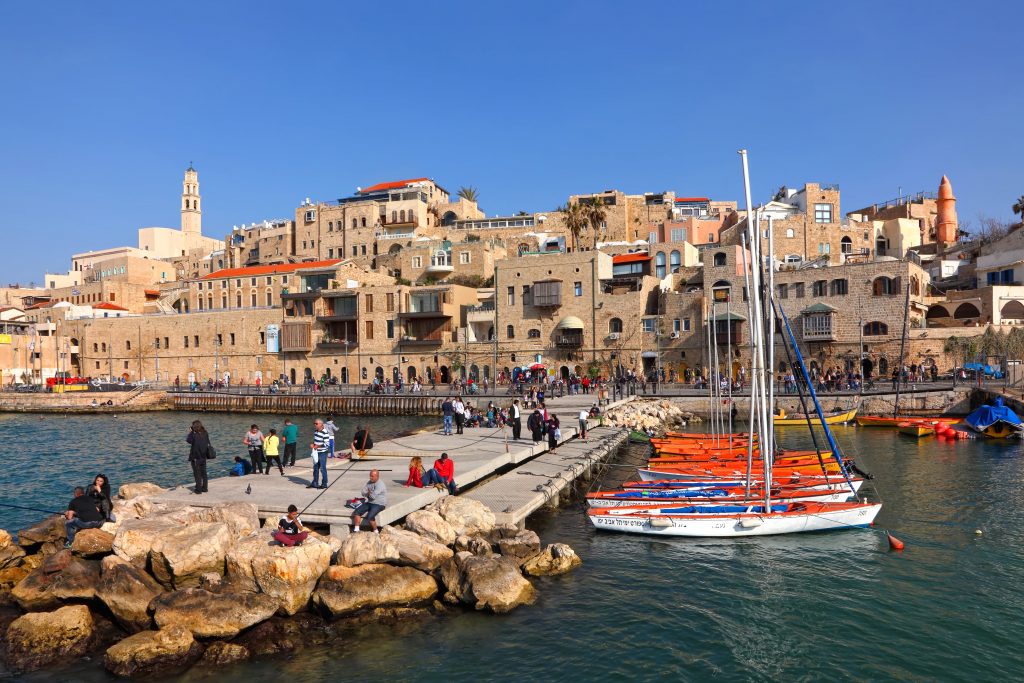 Old Jaffa was an ancient port city whose history dates as far back as 7500 BC. It was of great value to military conquerors because of its' raised position, which gave war generals' a clear view of the coastline. Some of the civilizations that conquered this port city included the Egyptians, Romans, Ottomans, and the British. You can visit museums in Old Jaffa to see exhibitions of excavated items from these respective eras.
Rothschild Boulevard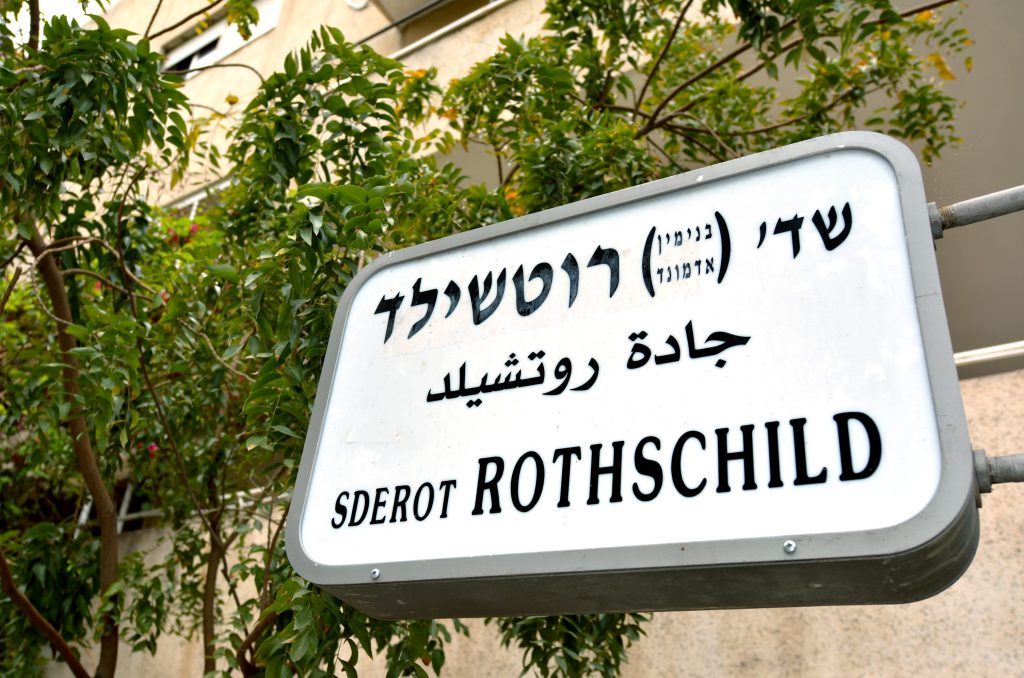 Strolling along the green and lush Rothschild Boulevard resembles going on a history tour, coupled with the splendor and wealth of Tel Aviv. This street is a reflection of Israel's past, present, and future. You can examine the architecture, or stop for an espresso or dinner at one of the numerous coffee shops and restaurants on the boulevard. Built in 1909, this first kiosk of Tel Aviv is still there and it is a major tourist attraction.
Rothschild Boulevard got its name from a French member of the Rothschild banking dynasty who was an ardent supporter of the settlers of Israel. Major corporations that have offices in this street include HSBC Bank, First International Bank, Julius Baer Group, and Bloomberg LP. Moreover, art galleries line up Rothschild Boulevard. Some of these galleries include the Sommer Contemporary Art and the Alon Segev Gallery.
Neve Tzedek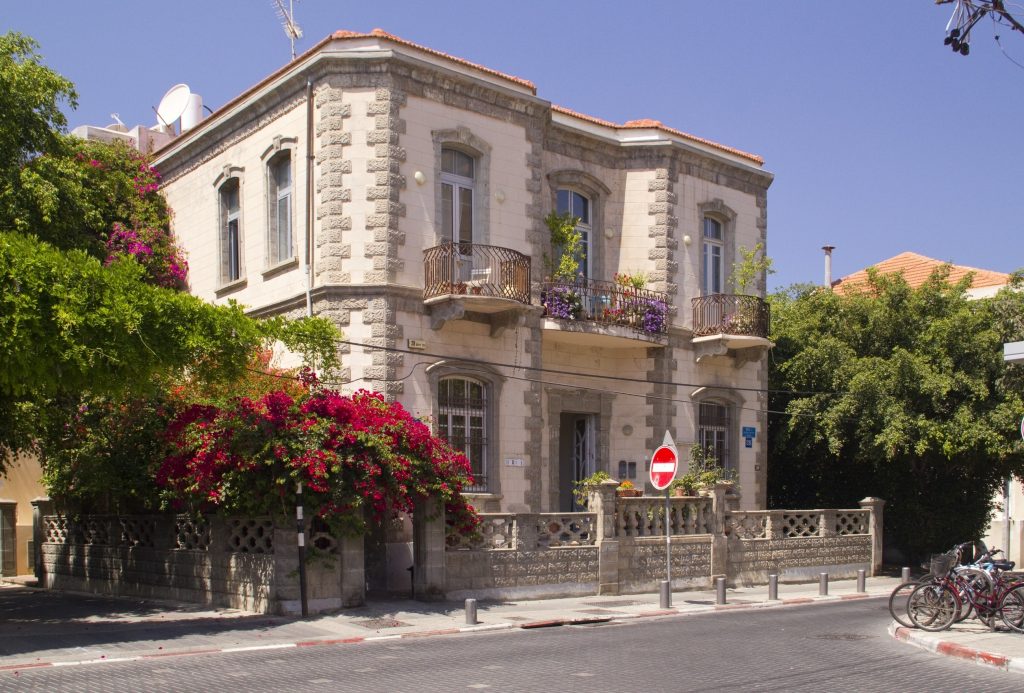 A group of families moved out of Old Jaffa because of overcrowding at the port city. These families established Neve Tzedek in 1887. Today, it is one of the most fashionable streets in Tel Aviv. You can find numerous shopping malls, boutiques, and jewelry stores in Neve Tzedek. You can also find restaurants and cafes in this neighborhood. Another thing that Neve Tzedek offers you is the beauty of its' architecture. There are various architectural styles found in Neve Tzedek, including Bauhaus designs. Moreover, you can visit the Suzanne Dellal Center for Theater and Dance. This center has performances from some of the best dance troupes in the world.
Hacarmel Market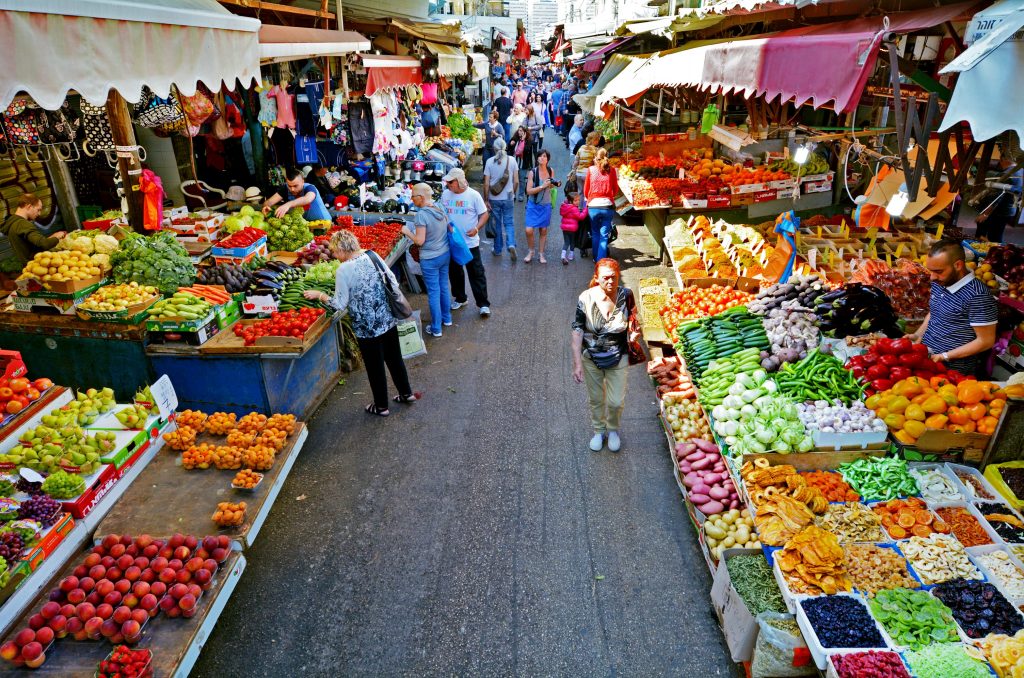 Hacarmel market is the ideal place for you if you love mingling with the local people during your travels. Here, you will find vendors selling various items including art, crafts, and jewelry. Buying a souvenir to take it back with you is an excellent idea. You can also purchase flowers for your travel companion. Home accessories are available if you need them. Moreover, you can eat the indigenous foods that are available in any restaurant within this market.
Stay Connected with a 4G Israel SIM Card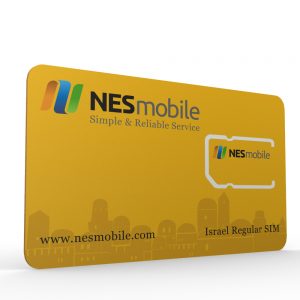 Stay connected when you visit Israel and stroll the streets of Tel Aviv. Making sure that you have a 4G Israel SIM card with you is critical because it will help you when it comes to communicating with your loved ones anywhere in the world. Get if from NES Mobile today so that you speak to them at low costs.