Israel is one of the most fascinating countries to visit. With its rich history and religious significance as the holy land for Jews, Christians, Muslims, Bahai and others. It is also a hub of innovation and technology. Visiting Israel helps you understand its history as you appreciate its diversity. Here are 10 travel tips for people visiting Israel for the first time.
Shabbat (Sabbath) Prepare Well For Fridays and Saturdays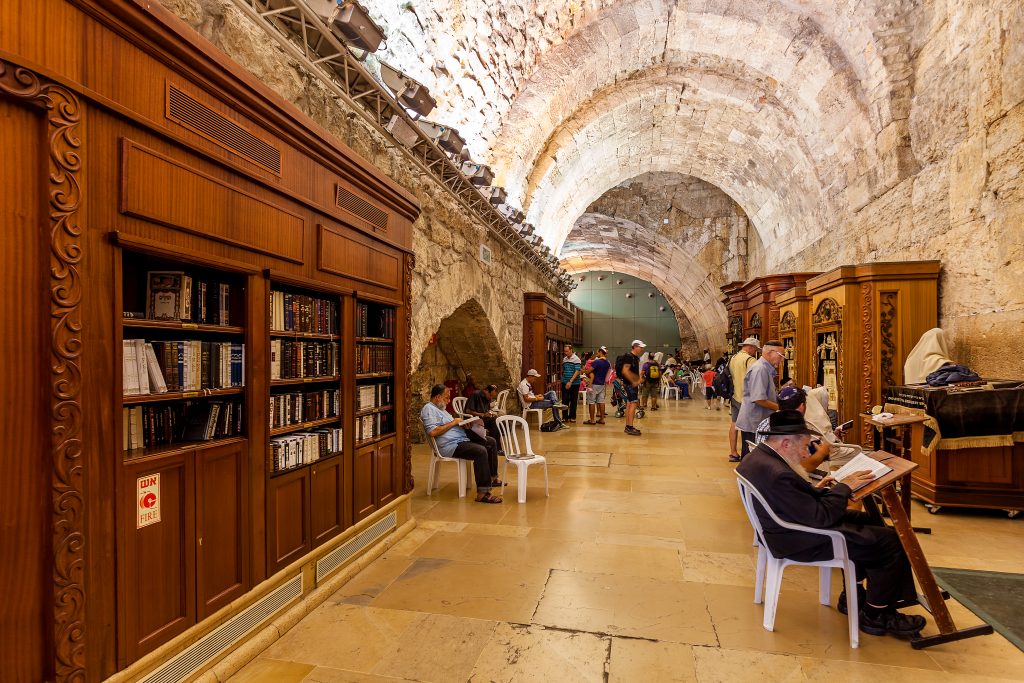 One of the Ten Commandments is to keep the Sabbath holy, and as such most Israelis do not work on Saturdays, and devout Jews do not drive and refrain from other prohibitions. Instead, the day is spent as a day of worship and rest with the family. The vast majority of businesses will close from sundown late afternoon on Friday to early evening on Saturday. You should buy everything you need and go wherever you want to go before that the Sabbath starts. Virtually all public transportation also comes to a halt during the Sabbath.
Dressing Appropriately Is a Good Idea
Israel is a highly westernized nation. People are free to dress the way they like. However, there are areas in Israel that have a dress code, namely religious centers such as synagogues, churches, and mosques. Out of respect, tank tops are not recommended for either men or women in such locations. Women are advised to wear long skirts or dresses, and men are required to cover their heads when entering synagogues.
Research on Current Conflicts
Israel has a robust police force in addition to one of the best military forces in the world. If you are planning on traveling to areas controlled by the PA (Palestinian Authority) it is recommended to meet with an Israeli tour guide and do your research first.
Understand the Israeli Public Transport System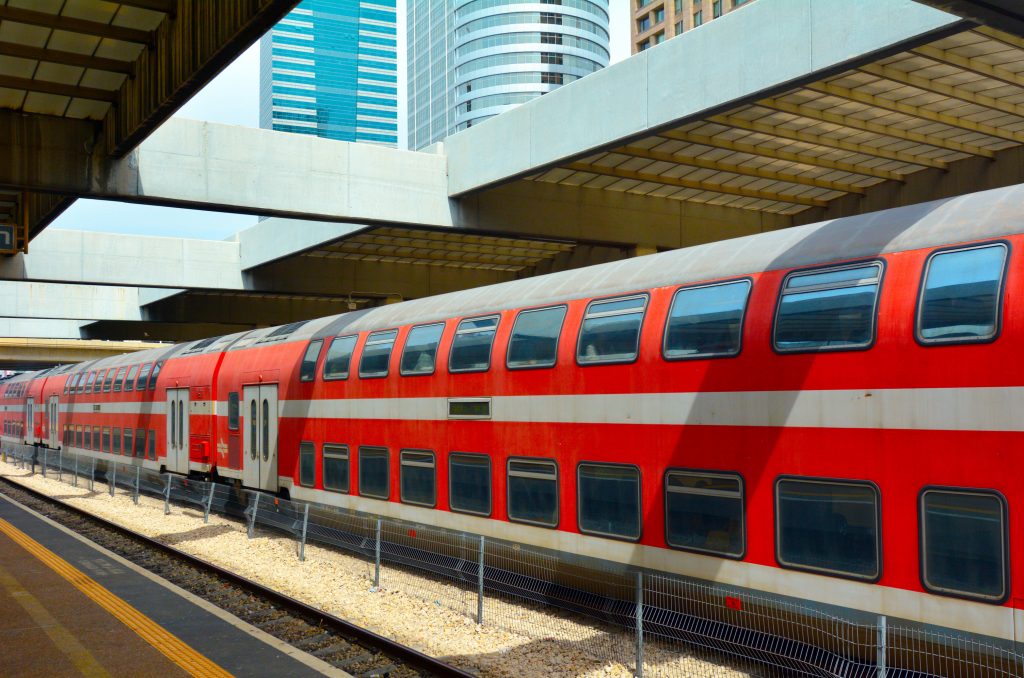 Buses are the principal form of transportation in Israel. You can catch one at a central station, which serves hundreds of bus routes. You can also travel by train which is constantly growing the number of routes. Additionally, Israel has a unique form of transportation known as Shereut Taxis. Sherut Taxis are vans that carry ten passengers or less.
Go on a Wine Tour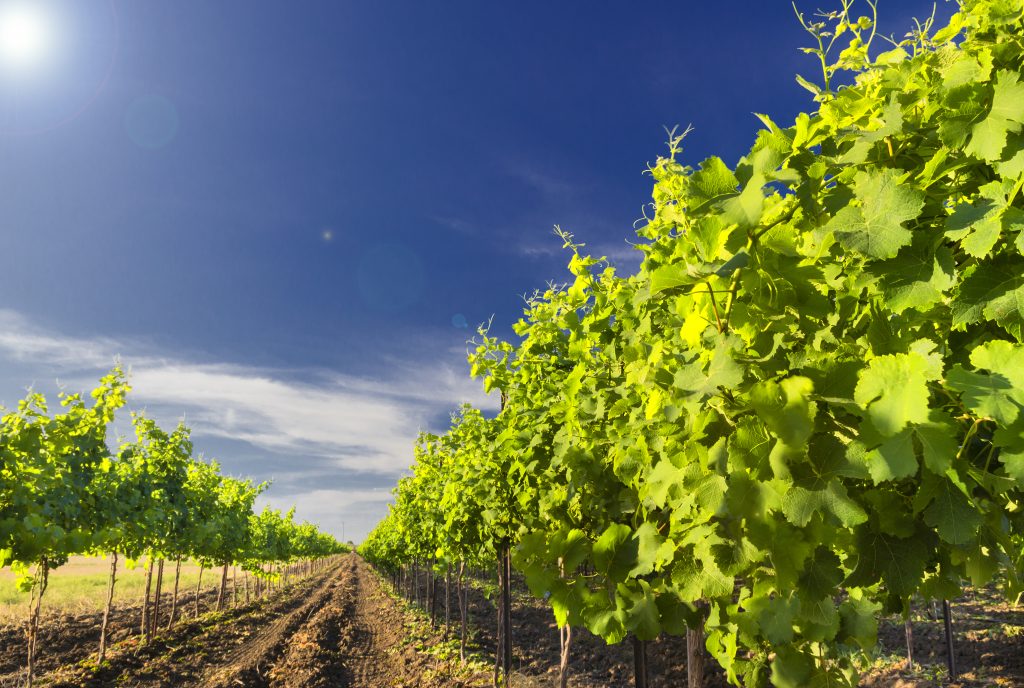 Wine production in Israel is an ancient practice. For example, the Bible mentions vineyards and wines multiple times. Baron Rothschild revived the wine industry in Israel in the late 1800s. Today, Israel produces 10 million bottles of wines annually. You can tour several places famous for wine production including the Golan Heights, Galilee, the Judean Hills, the Shomron region and the Negev desert.
Shvil Israel – The Israeli Countryside
Did you know that Israel has a National Trail called Shvil Israel? This trail covers the entire nation i.e. from its border with Lebanon to its southernmost tip that is next to the Red Sea. It is 1,100 km long and it would take you 45 days to complete it. It is so scenic that National Geographic listed it as one of the 20 epic trails in the world.
Create Some Space for Souvenirs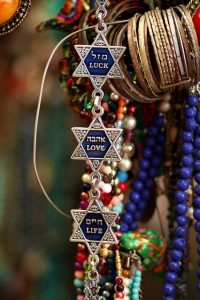 Carrying excessive luggage is not a good idea because you would not have adequate space for souvenirs as you return home. Remember, Israel has some of the best market bazaars in the world. The Ben Yehuda Street pedestrian mall in Jerusalem is full of souvenir stores. Here, you will find Judaica, woodcarvings, pottery, and hand-blown glass among other unique things. The flea market in Jaffa, Tel Aviv offers a range of goods such as pottery, ornaments made from copper or brass, shawls, scarves, and jewelry.
Take Photographs Cautiously
You can take photos of anything in Israel except pictures of sites that are of strategic importance to the State of Israel. These sites include military installations, major transport facilities, and government buildings. Taking photos at the Western Wall on the Sabbath is also improper.
Claim Your Tax Refund at the Ben Gurion Airport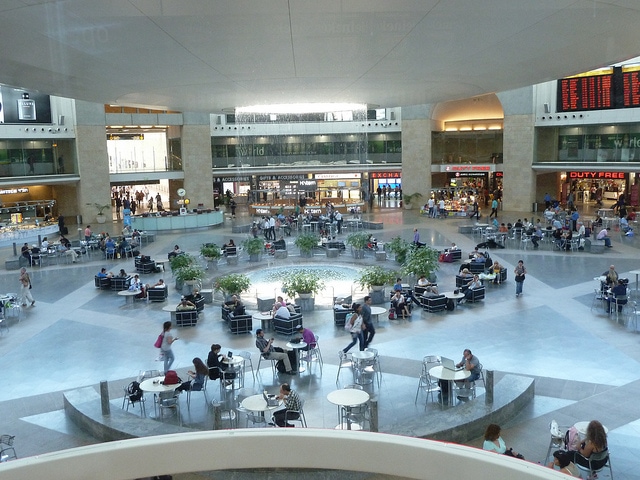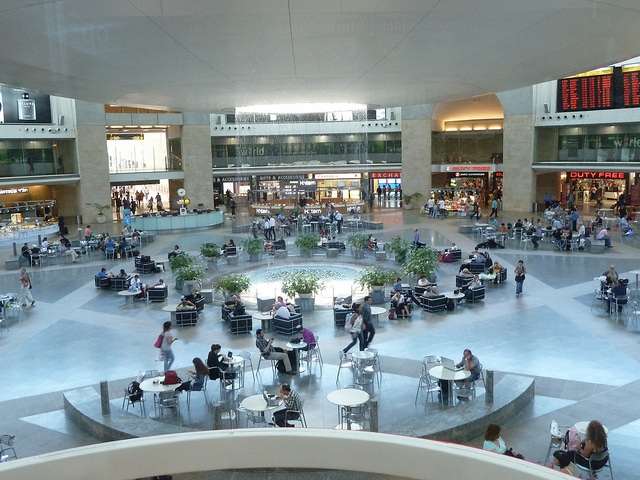 Israel imposes a 17% tax on goods sold within the country, but it does not apply to tourists who purchase goods that are worth $100 and more. However, you cannot claim your refund at the point of sale. Instead, you have to do so at the Ben Gurion Airport. More specifically, you have to do it at departure hall in Terminal 3. Claiming this refund is difficult if you do not present three things to the officials there namely the item you bought, the receipt confirming the purchase, and tax-refund invoice. For more info on Israeli VAT refund click here.
Carry your android phone or iPhone with you when you travel to Israel. You just need an Israeli SIM card from NES Mobile. This Israel SIM card is ideal because it operates on a 4G LTE network offering you the fastest internet speeds in the country.
It is also good for you because you keep your contacts, apps, and personal information on your smartphone. Moreover, you get use to the Pocket Wi-Fi hotspot offered by NES Mobile.